Hire Gear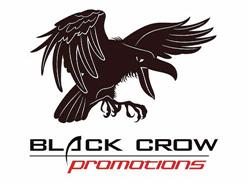 No gear? No worries! Black Crow Promotions has got you covered.
For $100.00 per day you can be kitted out in the latest Tecnic leathers, Alpinestar boots & gloves.
For leathers hire only $75.00 per day, boots only $25.00 per day, gloves only $15.00 per day.
So if you have no Gear it is no reason to miss out!
For more info on gear hire speak to the friendly crew at Black Crow Promotions 0n (+64 21 979 367).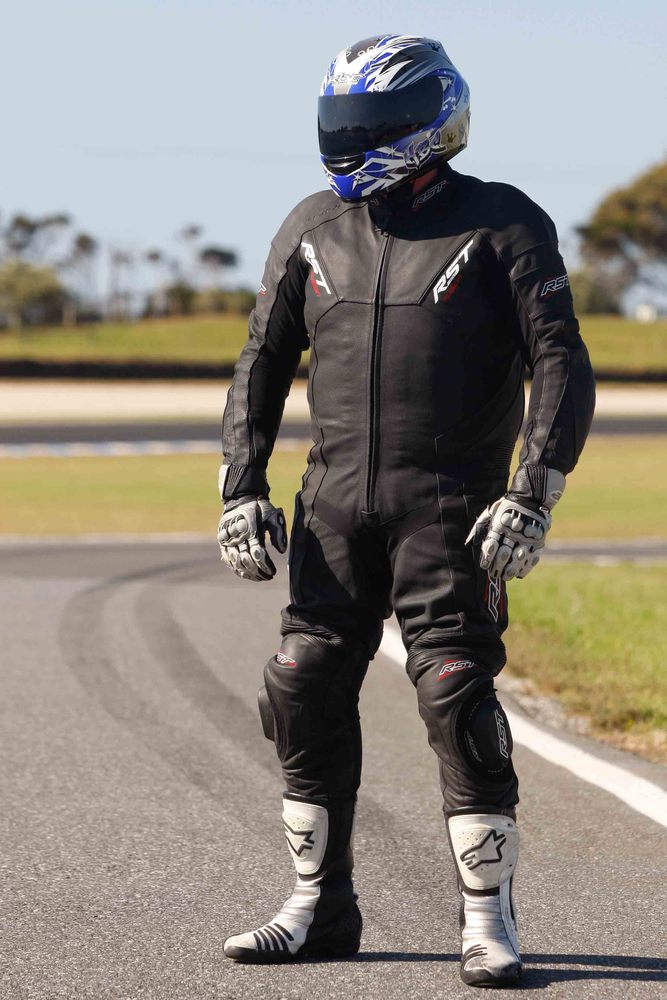 Please note
As security your credit card will be held on the day and returned when hire gear is returned in the same condition as hired out.
In the event of hire gear being returned damaged, then the student authorises Black Crow Promotions to automatically deduct the repair/replacement cost up to a maximum value of $750.00